The list is long for this used hot dog cart for sale In Bronson, Florida, but these are some of the extras(never used, just titled trailer)…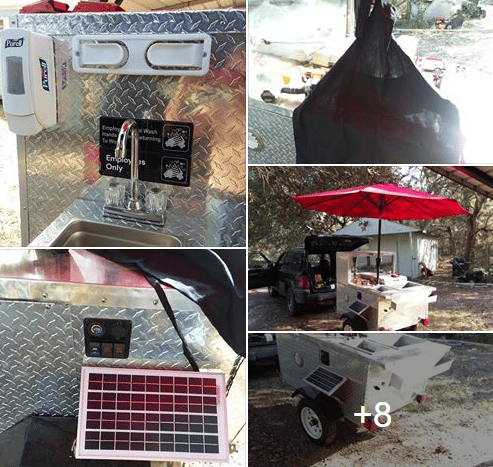 Automatic tramp switch(propane).
Electric cooler
Light(for night or overcast days)
12 circuit fuse block, solar panel for charging the battery
3 gang switch ( for light, pump, cooler, 2 usb ports)
Electronic ignition for burners
1200 degree ins in bread box for those hot Fla days
Condiment tray with 10 condiment bottles, various tongs,2 aprons
Iced Condiment holder and 2 plastic trays for whatever
Jewellers lock for breed box doors
Must see to appreciate what all you're getting for the price.
Price:

$4,600
Location:

Bronson, FL

See it and CONTACT SELLER on Facebook: SOLD OUT

Please leave a review for this used hot dog cart, we treasure your opinion…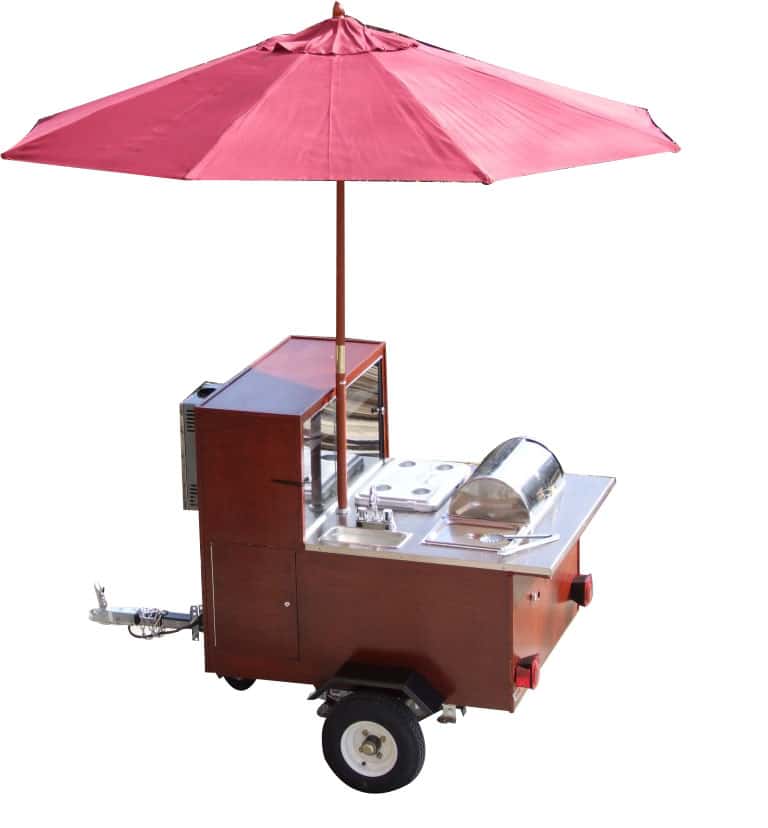 Build Your Own Cart For Pennies!
Looking for a used hot dog cart for sale in Bronson? Why don't you save a TON of money by building your own cart… for under $900…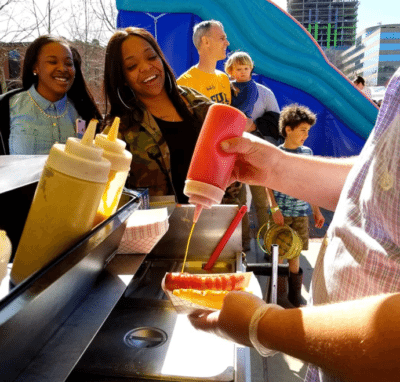 VENDOR TRAINING…
Everything hot dog vendor related…Location, Free Water, Lemonade Vending, Advertising, Secrets, MORE SECRETS…Check it out!