One year old hot dog cart for sale in Galveston, TX.
Paid over $3000 new.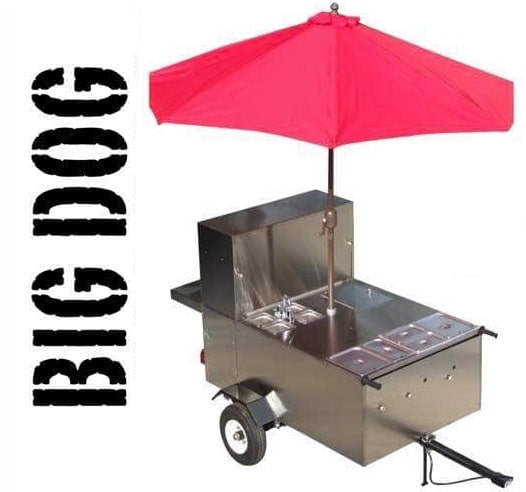 Only issue is with the hitch.
Can be replaced easily.
Burns hot.
Has on demand hot water heater.
Will remove small decals.
Includes pans And a Nathan's umbrella.
Has 3 sinks.
You can add or subtract sinks per your county regs.
Propane tanks not included.
We've used it about a dozen times with no issues.
At this price it will go quickly!
Price:

SOLD!
Location:

Galveston, TX

See it and CONTACT SELLER on Facebook: Used cart for sale in Galveston, TX

Please leave a review for this used hot dog cart, we treasure your opinion…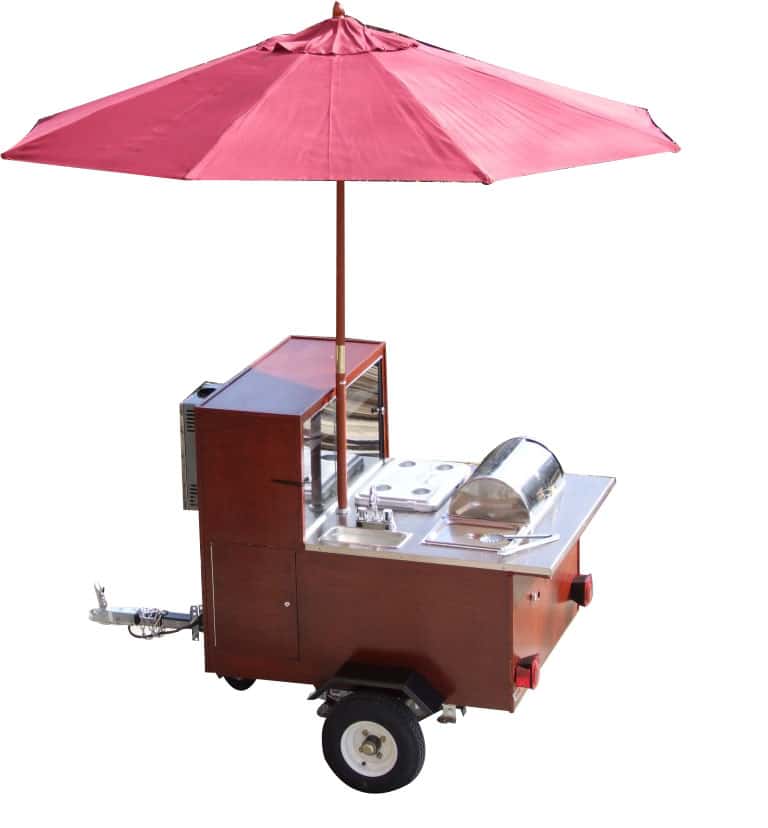 Build Your Own Cart For Pennies!
Looking for a used hot dog cart for sale in Galveston? Why don't you save a TON of money by building your own cart… for under $900…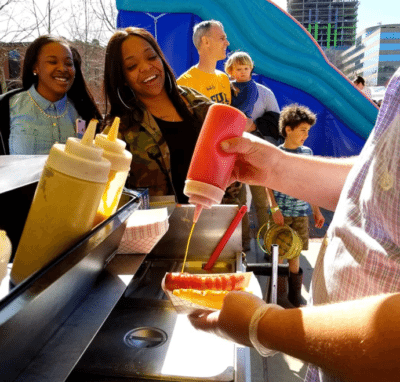 VENDOR TRAINING…
Everything hot dog vendor related…Location, Free Water, Lemonade Vending, Advertising, Secrets, MORE SECRETS…Check it out!