New used hot dog cart for sale in Rockford, Illinois.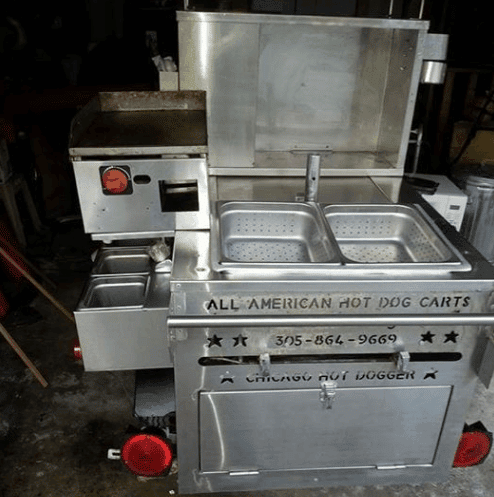 It's comes with…
4 sink propane operated gravity fed hot water,
inner cooler area,
bread shelf,
towable,
griddle,
retractable leveler wheel,
Holder for propane tank.
Good tires, manually pushable. It tows easily.
No license plates needed in Illinois.
Price:

$2,600
Location:

Rockford, IL

See it and CONTACT SELLER on Facebook: Used cart for sale in Rockford, IL

Please leave a review for this used hot dog cart, we treasure your opinion…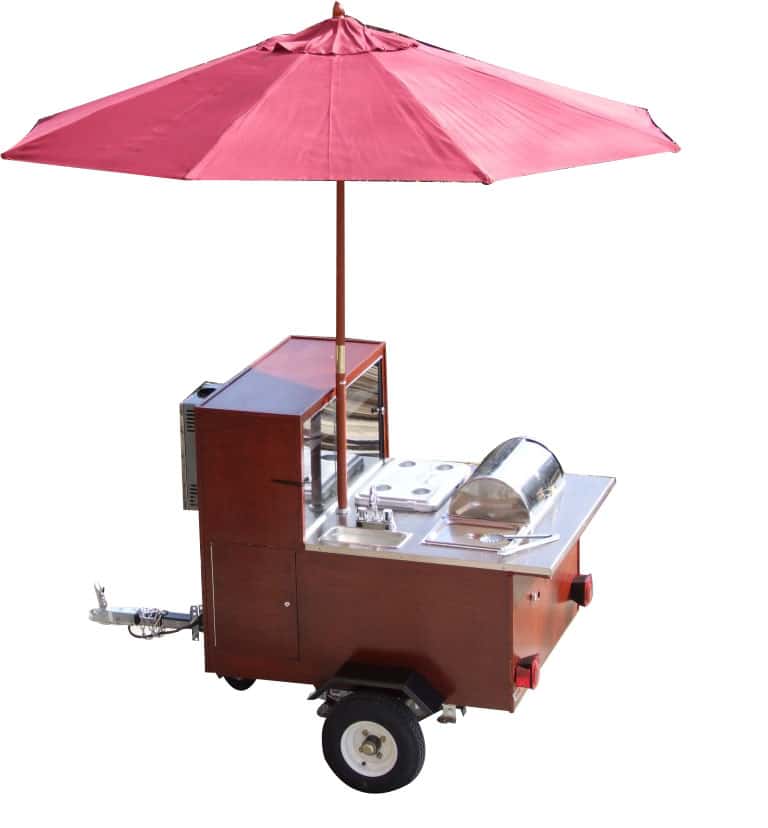 Build Your Own Cart For Pennies!
Looking for a used hot dog cart for sale in Rockford? Why don't you save a TON of money by building your own cart… for under $900…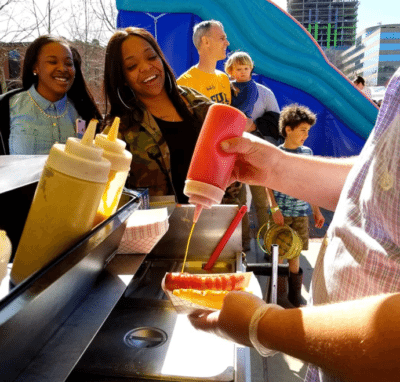 VENDOR TRAINING…
Everything hot dog vendor related…Location, Free Water, Lemonade Vending, Advertising, Secrets, MORE SECRETS…Check it out!