All stainless steel seven wells used hot dog cart for sale in Lewes, Delaware with built in the steam table, hot coffee machine, three-part sinks, inclose Cart window, display for pretzels cooler !!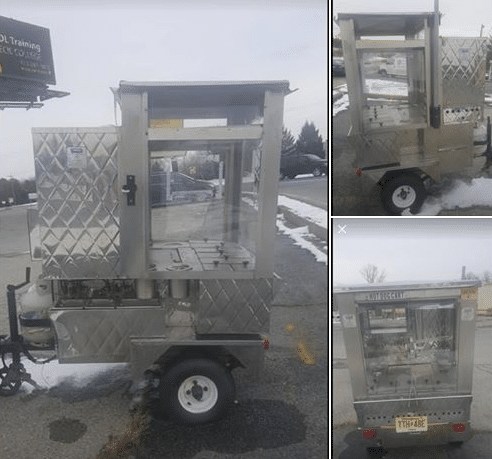 This cart was a custom-made Order and you can't find it anywhere else!
Price:

$4,500
Location:

Lewes, DE

See it and CONTACT SELLER on Facebook: SOLD OUT

Please leave a review for this used hot dog cart, we treasure your opinion…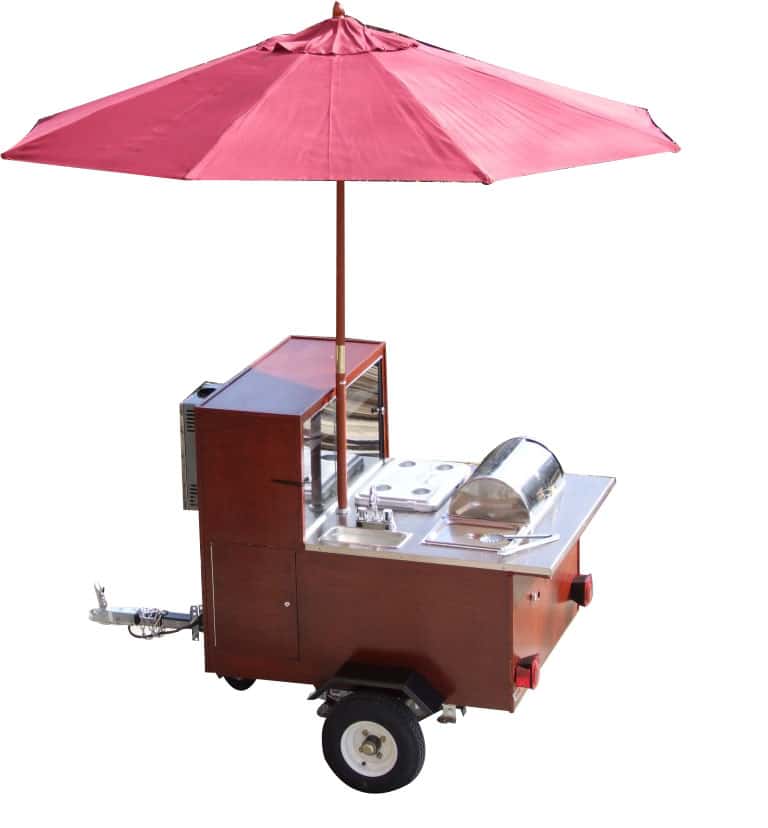 Build Your Own Cart For Pennies!
Looking for a used hot dog cart for sale in Lewes? Why don't you save a TON of money by building your own cart… for under $900…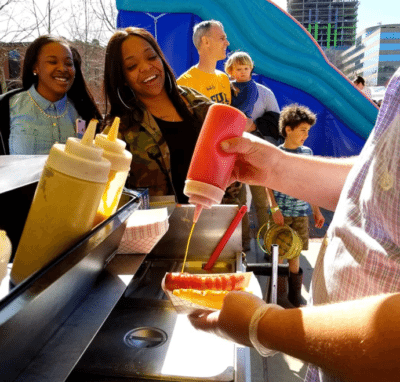 VENDOR TRAINING…
Everything hot dog vendor related…Location, Free Water, Lemonade Vending, Advertising, Secrets, MORE SECRETS…Check it out!