Used hot dog cart for sale in Cincinnati, Ohio. This cart it is in good working condition.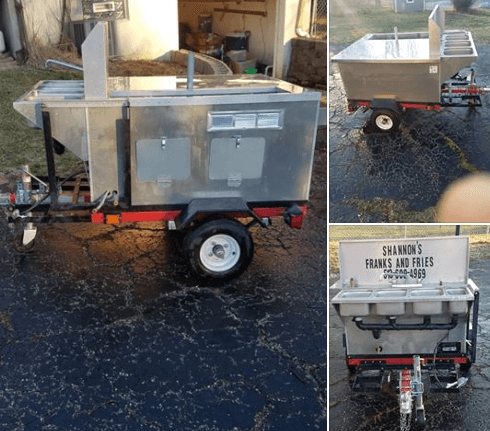 Hot water heater included.
Needs new battery to operate hot water heater. Will cost about $50, and brake light adapter needs repair, which costs about $40-$50 at a trailer repair shop.
Has a few cosmetic defects, but nothing too bad.
Priced well below market value. Being sold as it is. Has been stored in a garage out of the elements.
Price:

$1,200
Location:

Cincinnati, OH

See it and CONTACT SELLER on Facebook: Used cart for sale in Cincinnati, OH

Please leave a review for this used hot dog cart, we treasure your opinion…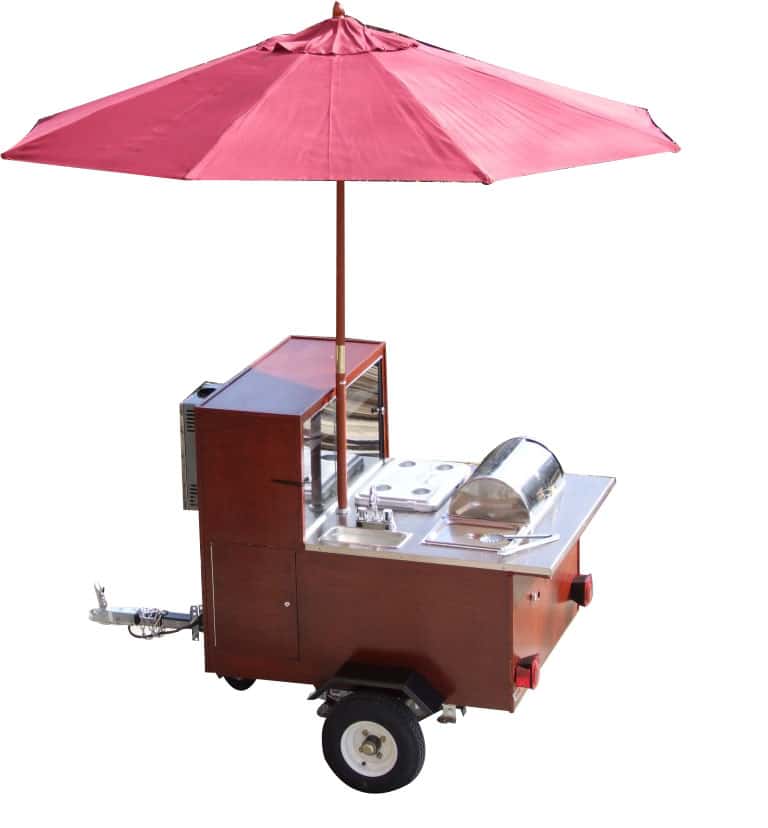 Build Your Own Cart For Pennies!
Looking for a used hot dog cart for sale in Cincinnati? Why don't you save a TON of money by building your own cart… for under $900…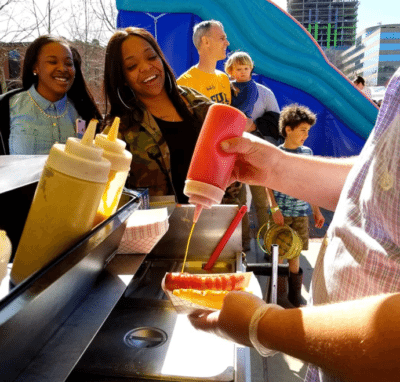 VENDOR TRAINING…
Everything hot dog vendor related…Location, Free Water, Lemonade Vending, Advertising, Secrets, MORE SECRETS…Check it out!