Look at this awesome used BBQ Trailer for sale in Paducah, KY. Spring is here #grilling season! I'm selling a Full size fully enclosed BBQ trailer…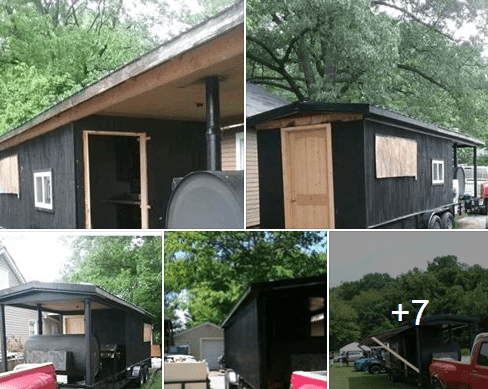 Comes with full wiring for 110. Comes with a 80 gallon custom BBQ smoker. Cooks 70 slabs of St.Louis ribs, or 40 butts, or 28 brisket at once.
Designed to move quickly. All custom work. Over 80 hours of construction.
Only serious inquiries only. Trailers width is 7.5 and length is 24 feet. This is a great piece of equipment and I'm looking for the right owner.
Price:

$18,000
Location:

Paducah, KY

See it and CONTACT SELLER on Facebook: BBQ Trailer for sale in Paducah, KY

Please leave a review for this BBQ Trailer, we treasure your opinion…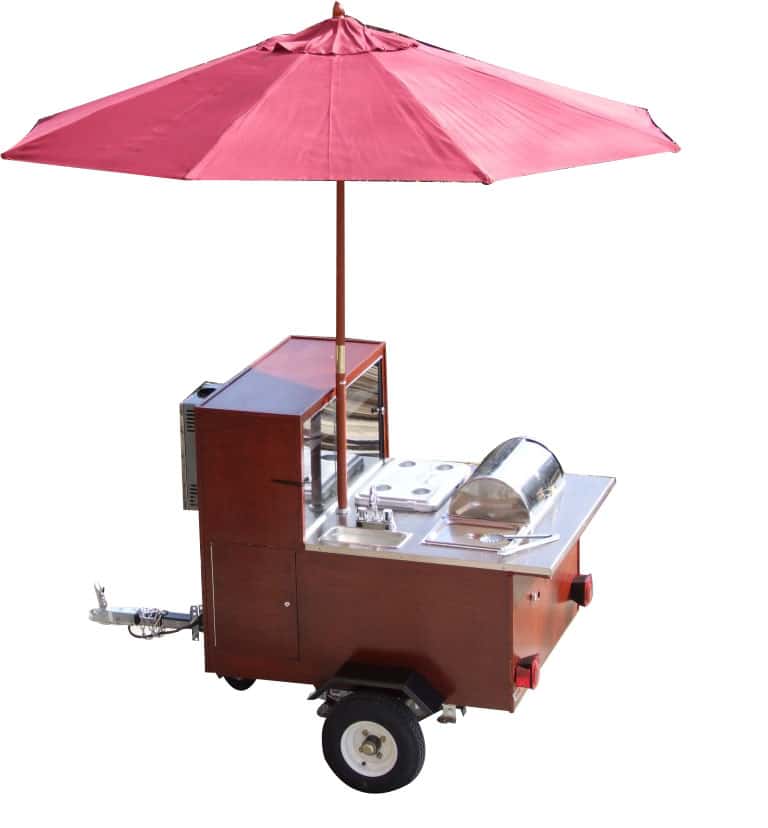 Build Your Own Cart For Pennies!
Looking for a BBQ Trailer in Paducah? Why don't you save a TON of money by building your own cart… for under $900…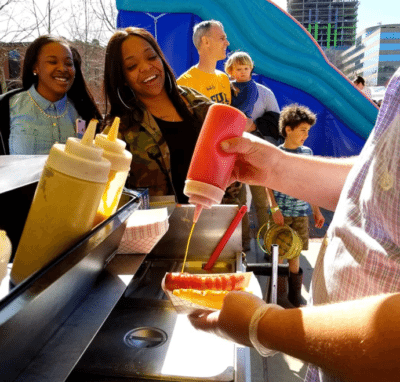 VENDOR TRAINING…
Everything hot dog vendor related…Location, Free Water, Lemonade Vending, Advertising, Secrets, MORE SECRETS…Check it out!