Just released, used hot dog cart for sale in Weston, Connecticut!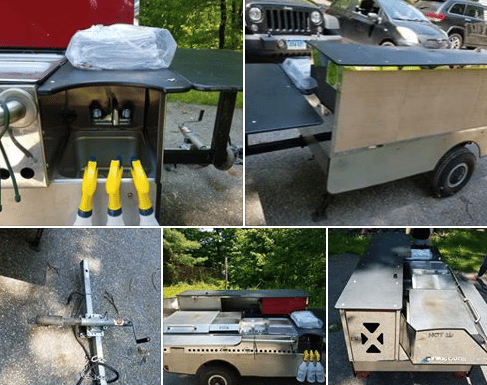 Top Dog brand hot dog trailer with flat top grill and charcoal grill, 6 compartment customizable bain marie steam table, hot water hand wash sink, storage & propane tank.
9 gallon fresh water tank & 11 gallon grey water tank. Prep table detaches during towing, hitch included.
VIN, clean title & registration
Price:

$4,500
Location:

Weston, CT

See it and CONTACT SELLER on Facebook: Used cart for sale in Weston, CT

Please leave a review for this used hot dog cart, we treasure your opinion…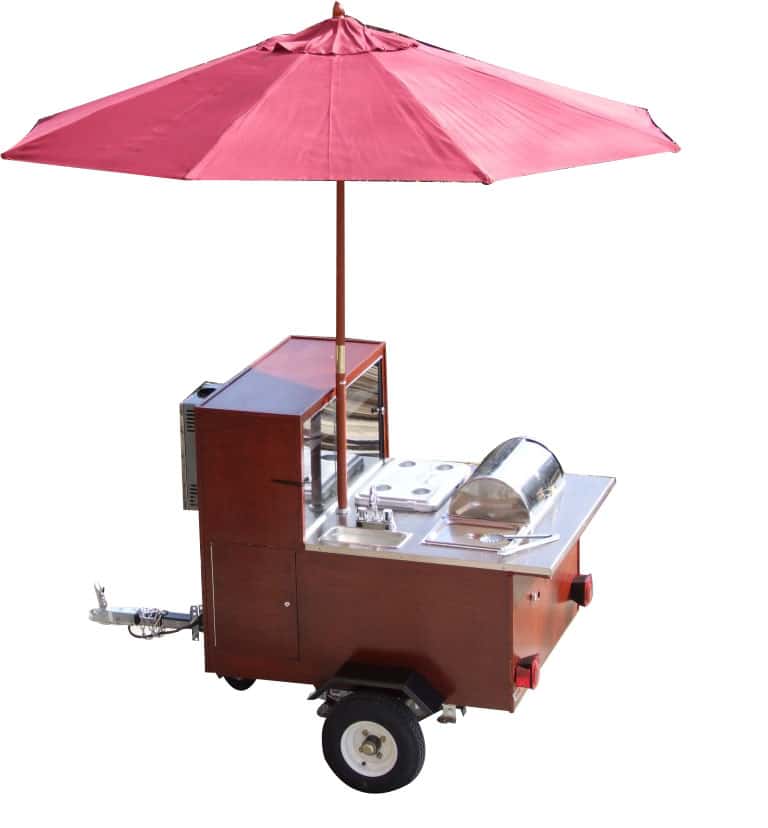 Build Your Own Cart For Pennies!
Looking for a used hot dog cart for sale in Weston? Why don't you save a TON of money by building your own cart… for under $900…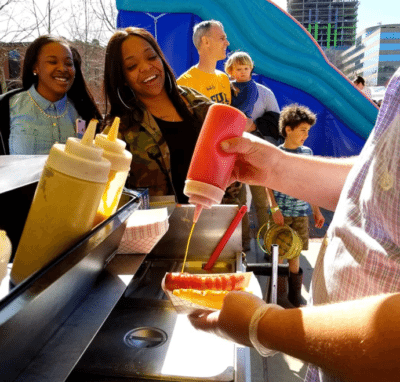 VENDOR TRAINING…
Everything hot dog vendor related…Location, Free Water, Lemonade Vending, Advertising, Secrets, MORE SECRETS…Check it out!